"We have the quality that will make our facilities second to none."


— Tom Stern, The Landmark Board of Directors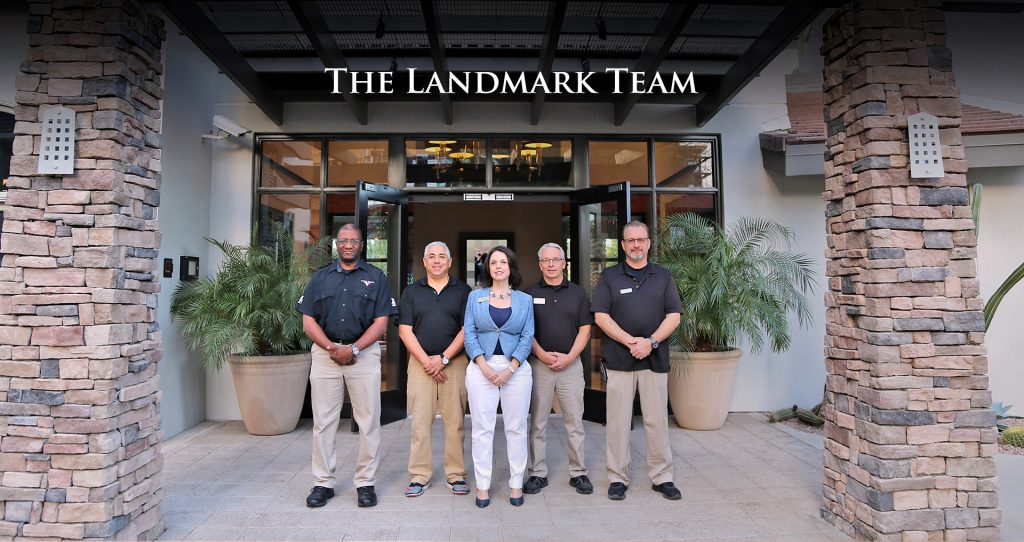 At The Landmark your dedicated team embodies a commitment to unwavering excellence. Each member is here to ensure residents are safe and well served. From security to HOA administration, The Landmark team continuously strives to create a "quality of place" that is unrivaled.